Noita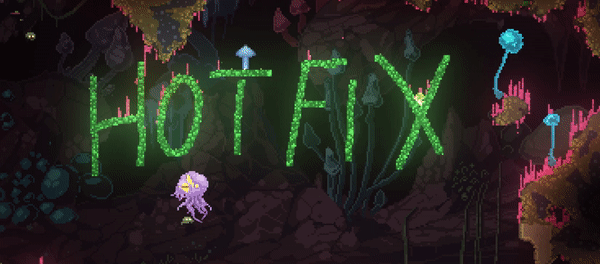 Hello,
here's few quick fixes to our latest release. The biggest issue was that we broke the game on older CPUs. It should be fixed now.
BUGFIX: Game froze on older CPUs
BUGFIX: Lukki mutation attacked lamps and other similar objects
BUGFIX: Telekinetic kick caused erratic behaviour in submerged bodies
Also the Noita is currently 25% off for the duration of the Summer Sale.