Noita
This update adds the Nightmare mode, which should offer a proper challenge even to the best Noita players! To accommodate this new addition, the game now also has a main menu. Along with these, we've included a selection of new spells, enemies, balancing, fixes, optimizations and so on!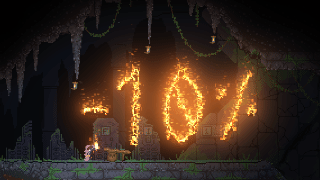 Noita is also currently on a 10% off sale!
Update #7 release notes (Nov 28 2019)
FEATURE: Nightmare game mode
FEATURE: Main menu
FEATURE: New game menu
FEATURE: Added 6 new spells
FEATURE: Added 5 new enemies

UPDATE: Large aesthetical updates to a secret area
UPDATE: Summon Deer Decoy is now properly named as Summon Deercoy
UPDATE: Nerfed Sokaisunmestari's blinding spell
UPDATE: Polymorph flying has been updated
UPDATE: Optimization - replay recorder - up to 6x faster gif saving
UPDATE: Optimization - got rid of some script performance bottlenecks
UPDATE: Added a new starting loadout
UPDATE: Autosave is now on - it's a bit buggy, but it should be better than losing your progress
UPDATE: Lukki mutation perk now has a different control scheme
UPDATE: Scrollable GUI elements can be scrolled using mouse wheel

BUGFIX: Crash - sometimes when enemies shot eggs
BUGFIX: Crash - kicking crashed the game when playing old savegame (or old mods)
BUGFIX: Crash - fixed memory leak with material trails
BUGFIX: Crash - replay editor crashed if used at the very first frame of the game
BUGFIX: Crash - game crashed at start on some older CPUs
BUGFIX: Certain enemies could be damaged via unintended means
BUGFIX: There were duplicate items in progress menu
BUGFIX: Glitch wand has been fixed
BUGFIX: Perks - if you had both Extra Life and Saving Grace neither of them respawned you
BUGFIX: [redacted] affects vision like it used to do
BUGFIX: Sokaisunmestari's blinding spell had ridiculous knockback
BUGFIX: Final boss' health was reset to 100% if game was restarted during the battle
BUGFIX: Final boss stopped working if player polymorphed
BUGFIX: Final boss could take damage when inactive
BUGFIX: Infinite rats when combining Plaque rats and polymorph
BUGFIX: Aiming was wrong while polymoprhed
BUGFIX: Rock spell's damage wasn't based on the rock's velocity
BUGFIX: Physics damage was sometimes dealt multiple frames after it seemed to occur
BUGFIX: Melee immunity didn't protect from tentacle attacks
BUGFIX: Player's horizontal flight speed was randomized
BUGFIX: Jäähdytyslaite should no longer self-destruct in certain circumstances
BUGFIX: Healers etc didn't behave exactly as intended

MODDING: Added a new tag 'projectile_player' for all default player projectiles
MODDING: Lua - added dofile_once(filename). Use this if possible. Like dofile(), but runs the script only once per lua context.
MODDING: Lua - dofile() and loadfile() return values follow lua conventions (breaking change)
MODDING: Lua - dofile() caches the compiled code, so successive calls using the same file are (a lot) faster
Mod Highlights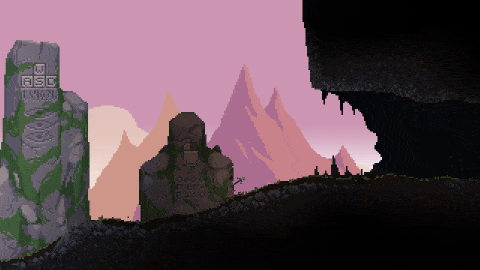 Spellbound Bundle - modworkshop
By Evaisa & co.

"Welcome to the Spellbound Bundle, this mod adds over 10 brand new unique spells, as well as adding unused spells back into the game, aside from this it also adds a modifier version of a lot of spells so you can create even more synergy wands!
These special modifier versions of spells are indicated by a red icon on the spell and will effect your spells in many often strange ways. We hope you have fun with this mod, even more expansion is planned for the future!"
Community Fan Art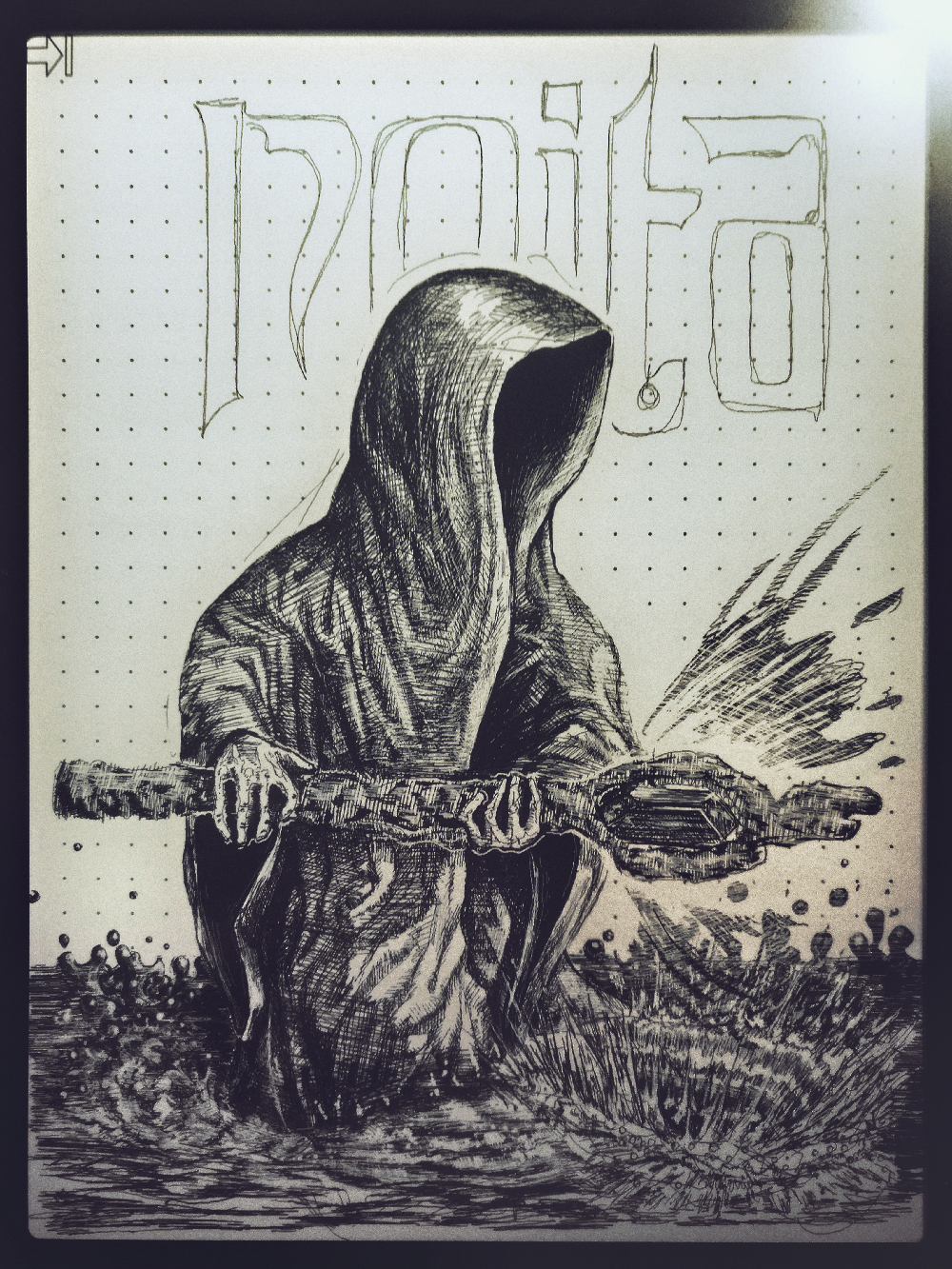 noita by blark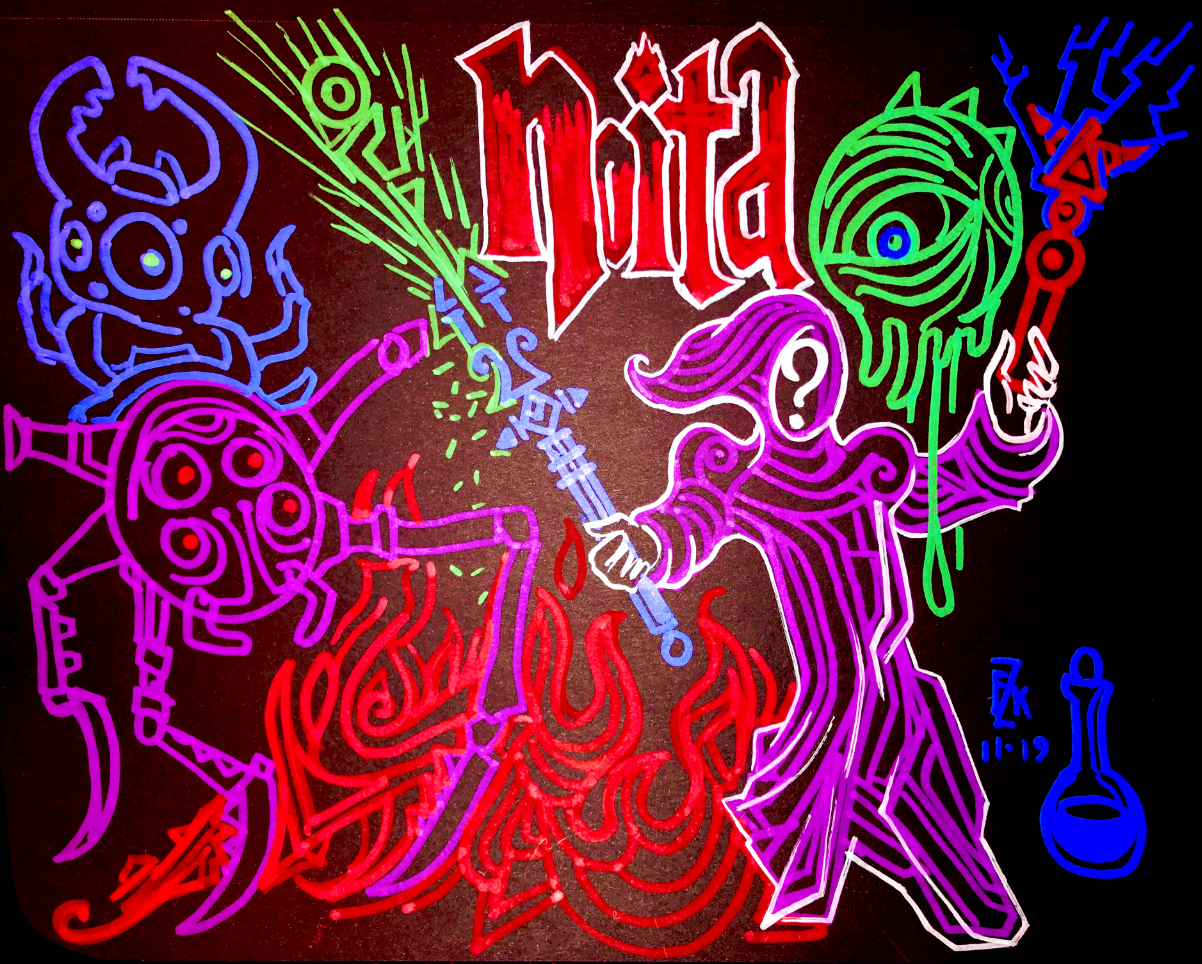 NOITA Fan Art by VJ Franz K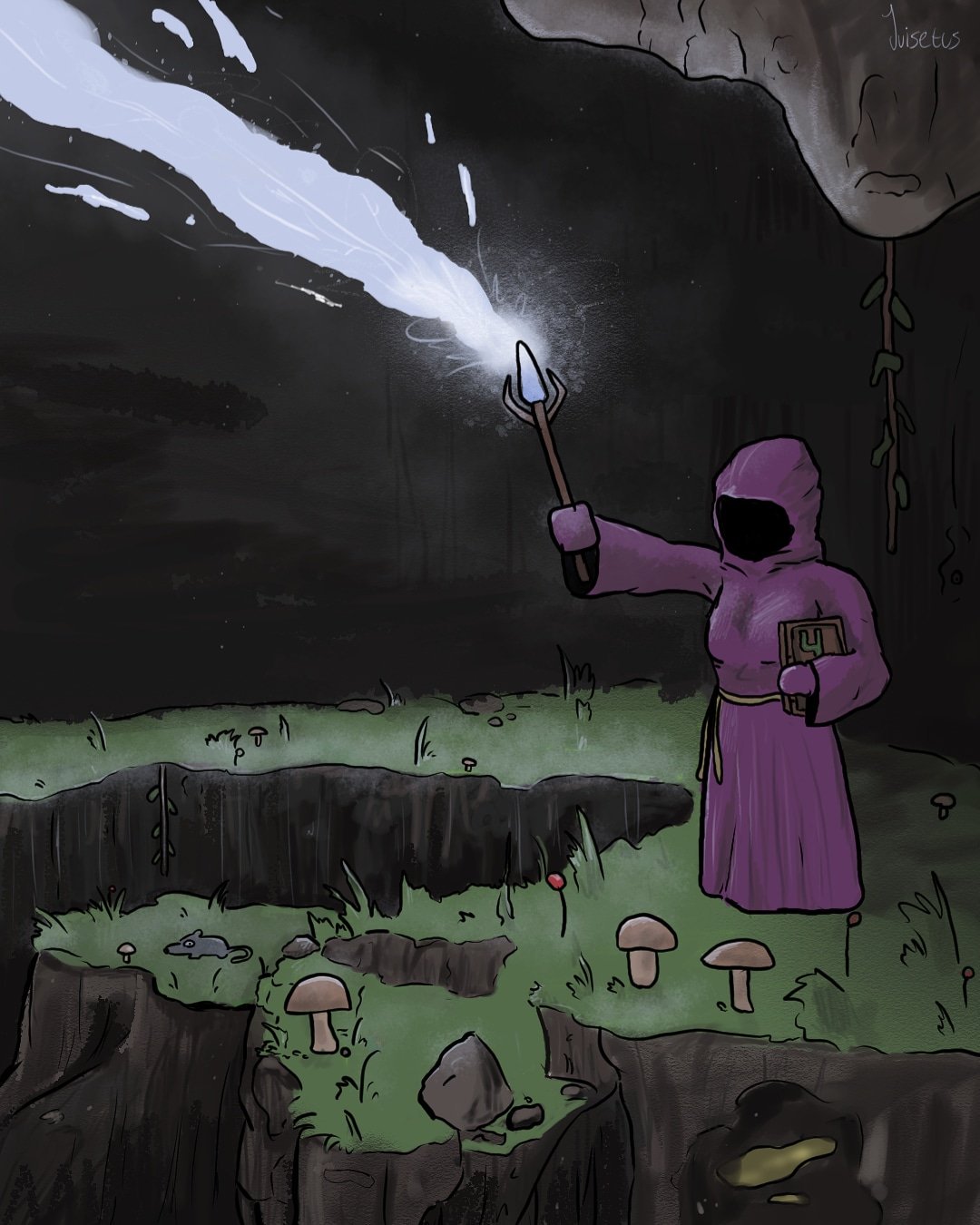 Noita by @Juisetus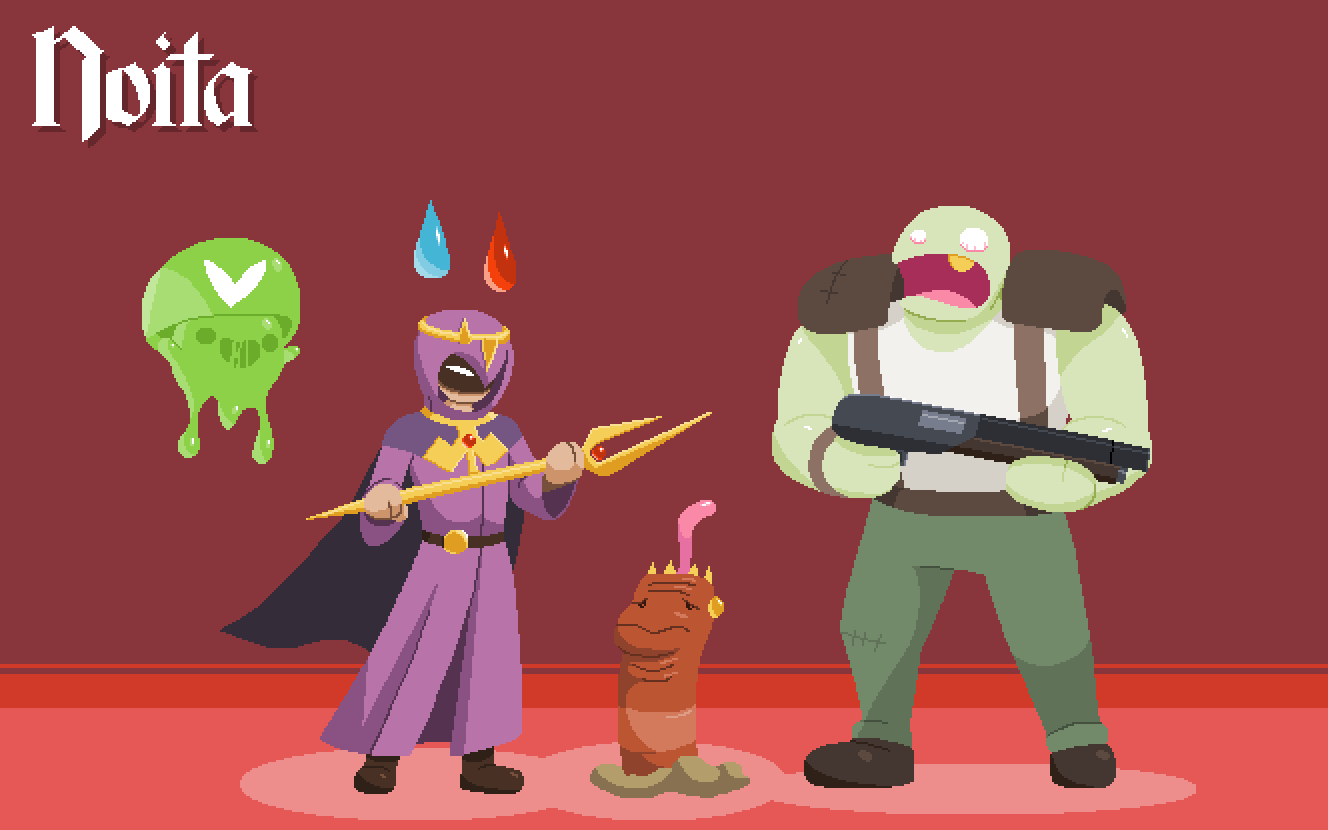 Definitely not Spelunky by CapnJ